About Dirty Feed
Launched in 2010, Dirty Feed is written by me, John Hoare, and is a calculated exercise in missing the point. Do not come here for stuff everyone else is talking about. I'm in the undergrowth over there, digging out something more unusual instead. Not because I'm cool. I just get bored easily.
I write about all kinds of stuff on here, although common topics include comedy, archiving the internet, and, erm, edits to TV programmes. It all fits together and makes sense in context. Possibly.
Or, to put it another way:
About John Hoare
Hey there. I'm a thirtysomething idiot, and work in television playout in London. I'm to be found writing here, or over on Red Dwarf fansite Ganymede & Titan, despite the fact I now hate Red Dwarf.
I have two cats. As I have now received a request for a picture of them here, I feel no guilt in the following: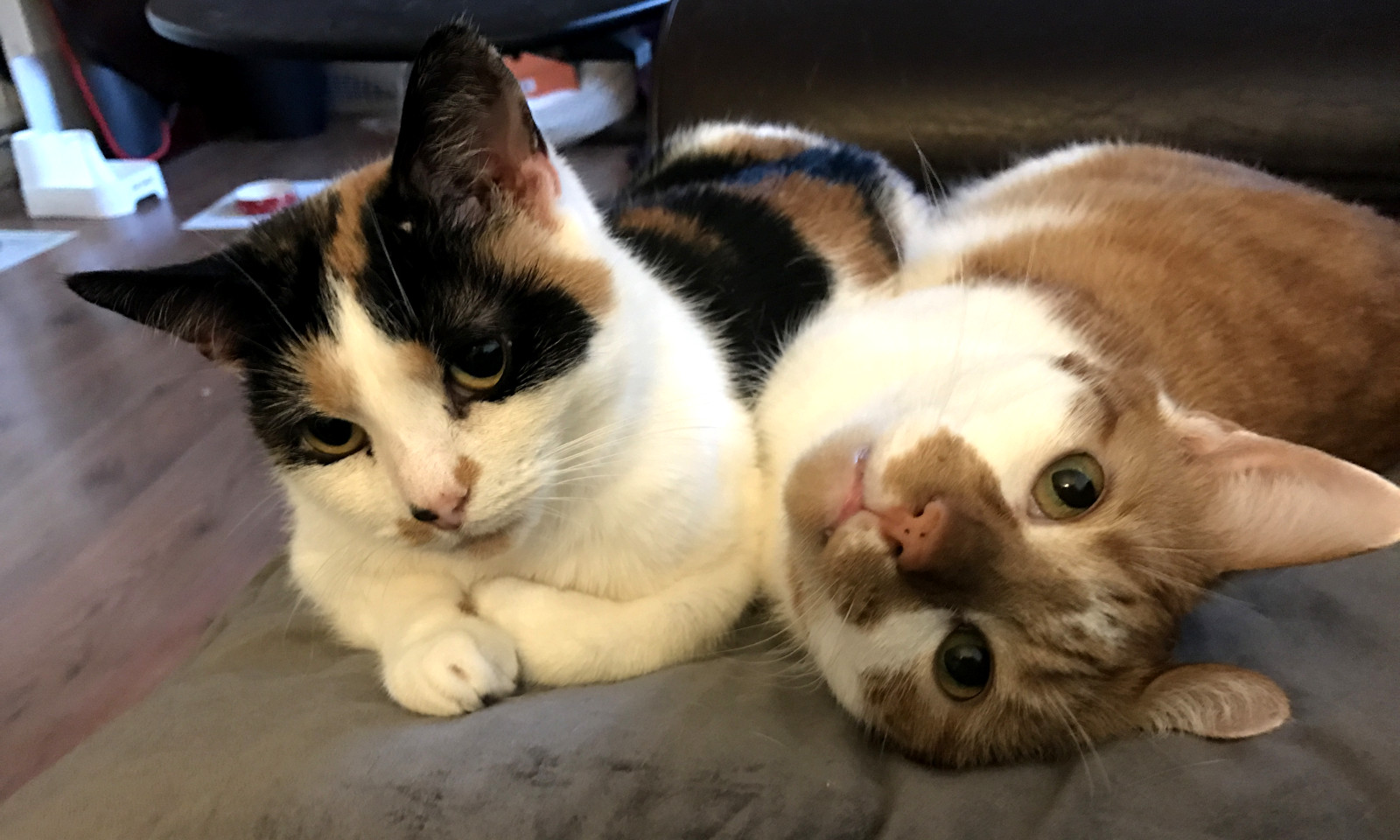 Disclaimer
Every single thing posted on this site is my own opinion, unless specifically flagged as otherwise. Don't even entertain the fact it might be someone else's, or any company's official position. Because it isn't. It's mine.
Got that? Good.
Contact
Colophon