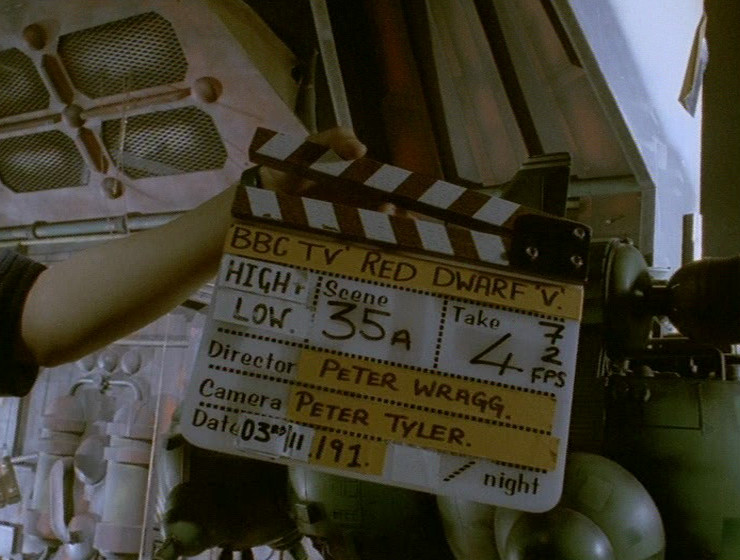 In lieu of anything new on here for a bit, I thought I'd point towards a few articles I've written over on Ganymede & Titan – the Red Dwarf fansite described by none other than Norman Lovett as a "sad little site for people who haven't got anything better to do". Our latest series of articles is called High & Low, and is basically BuzzFeed but better.
My three articles are about the best and worst:
So, y'know. Click on those. Or just listen to Shampoo instead, I'm not bothered.