A thrilling post title, no? And I deliver on my promises. Taken from an episode shown early this year, on January 3rd: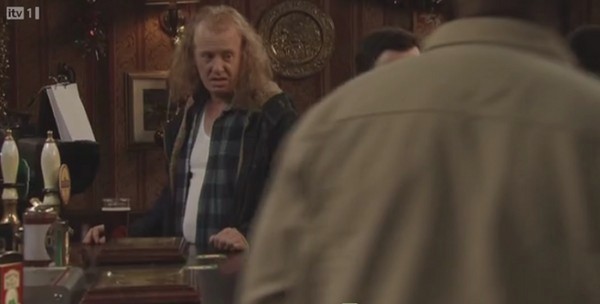 Amazing.
UPDATE (02/01/15): Clearly EastEnders has decided it doesn't want to miss out on all the fun. Broadcast on New Year's Day 2015, as seen by Jonathan Bufton – slightly less visible, but still there on the left: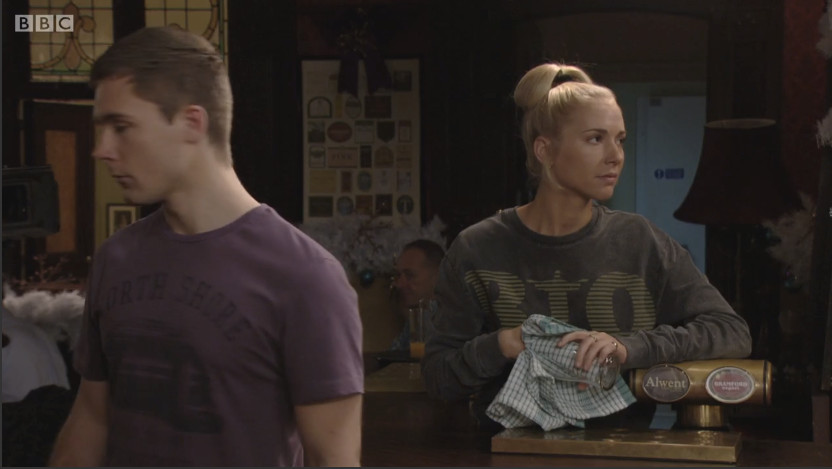 This is clearly the best post ever on this site.